HOME
Stay cool in the summer and warm
in the winter. Make your home a better place to
live. You shouldn't have to worry about the
comfort and safety of your home.  Nothing
is more stressful then when there is a problem
with your heating, cooling, or plumbing systems.  So at
CJ Heating and Air Conditioning, we won't add to
that stress. 
We strive to do all service jobs,
right the first time, at an affordable price.
We can also provide you with
energy efficient, cost effective products for
new installations, from brand name manufactures.
Try us and see what sets us apart!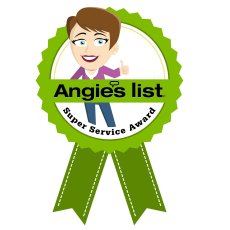 Call Us
845-541-2019